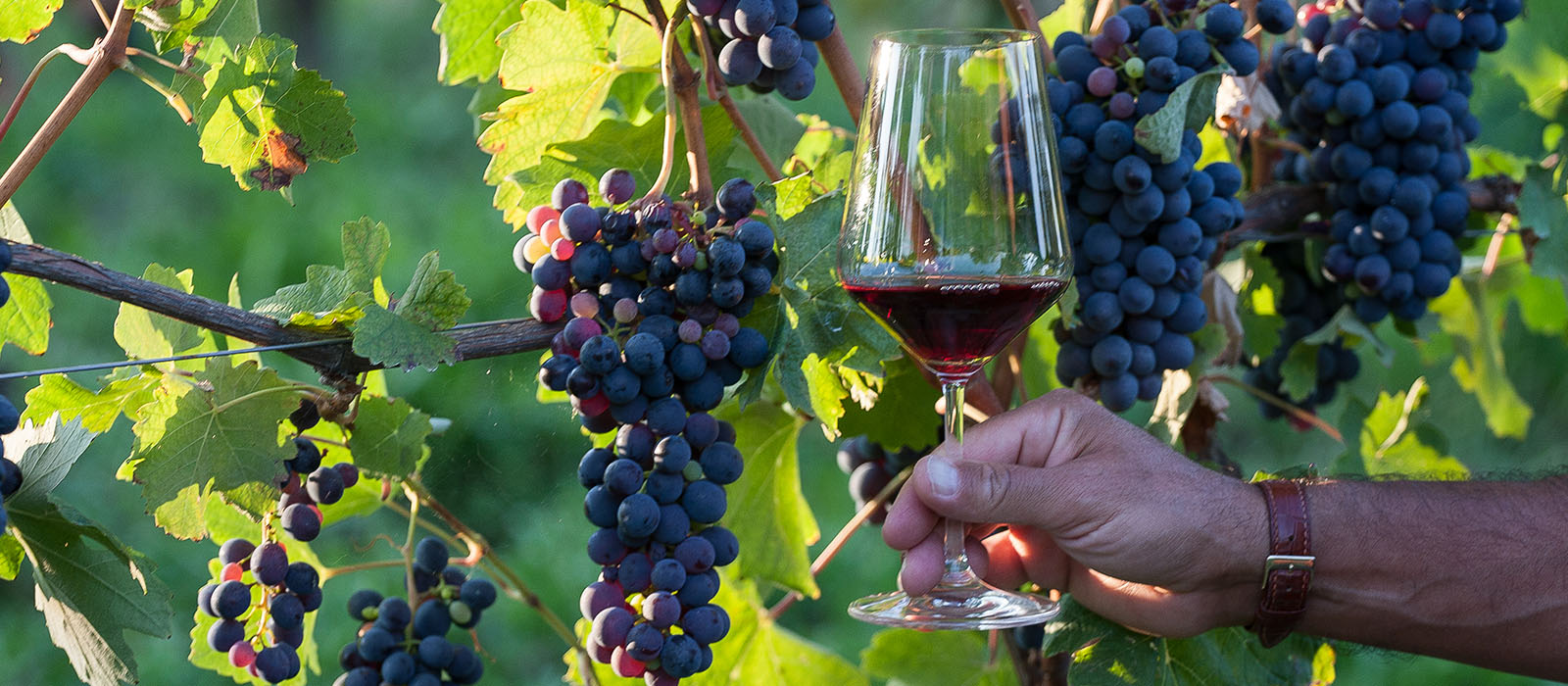 The Barbera d 'Asti is vinified in the traditional way, and it can be divided into two separate productions: the wines that enjoy the highest position of the vineyard are selected for the production of the Barbera Superiore, aged in wooden casks, while those who are located lower are intended for the production of Barbera, that is vinified in steel.
The Grignolino of which the company is proud of is the result of a very meticulous work, not only in the vineyard, but also during the winemaking process.
This ancient grape variety, already known and appreciated in the '500 and made ​​famous by the Court of Savoy, requires a careful and complex vinification to give the wine a unique character.
The Croatina has been chosen for the production of Monferrato Rosso, aged in barrels and from which you get a well-structured full-bodied wine with an intense flavour.
The research to date and the continuous improvement of our business will be the distinctive element of our work, in order to offer not only a great product, but something more: his noble and ancient meaning, which is the heritage of our culture.