E
x
p
e
r
i
e
n
c
e
s
Wine experience
"A bottle of wine involves sharing; I've never met a wine lover who was selfish."

We do tastings and visits by reservation to our "Infernot" and guided tour of the vineyard.
BUY / GIFT A TASTING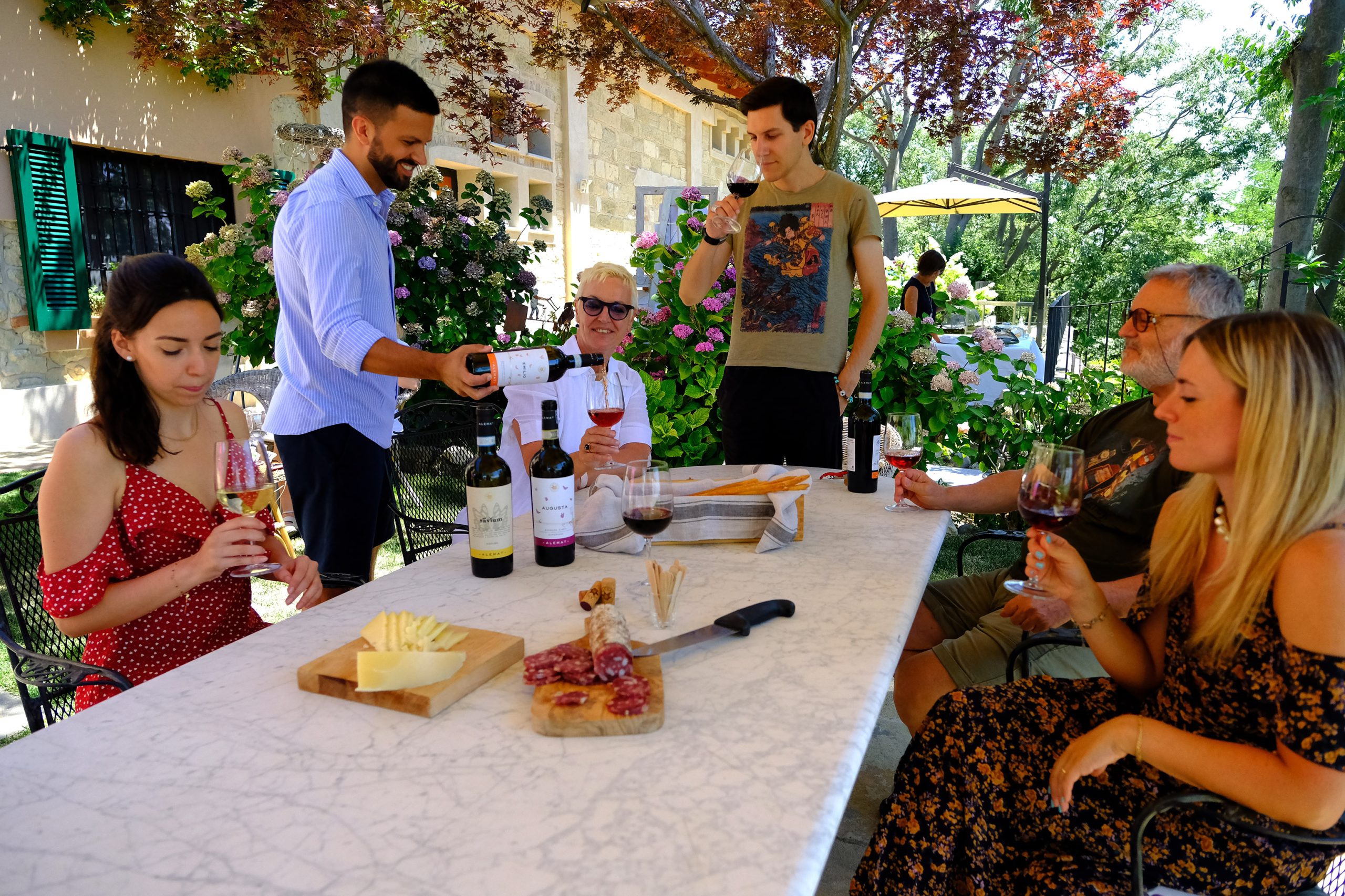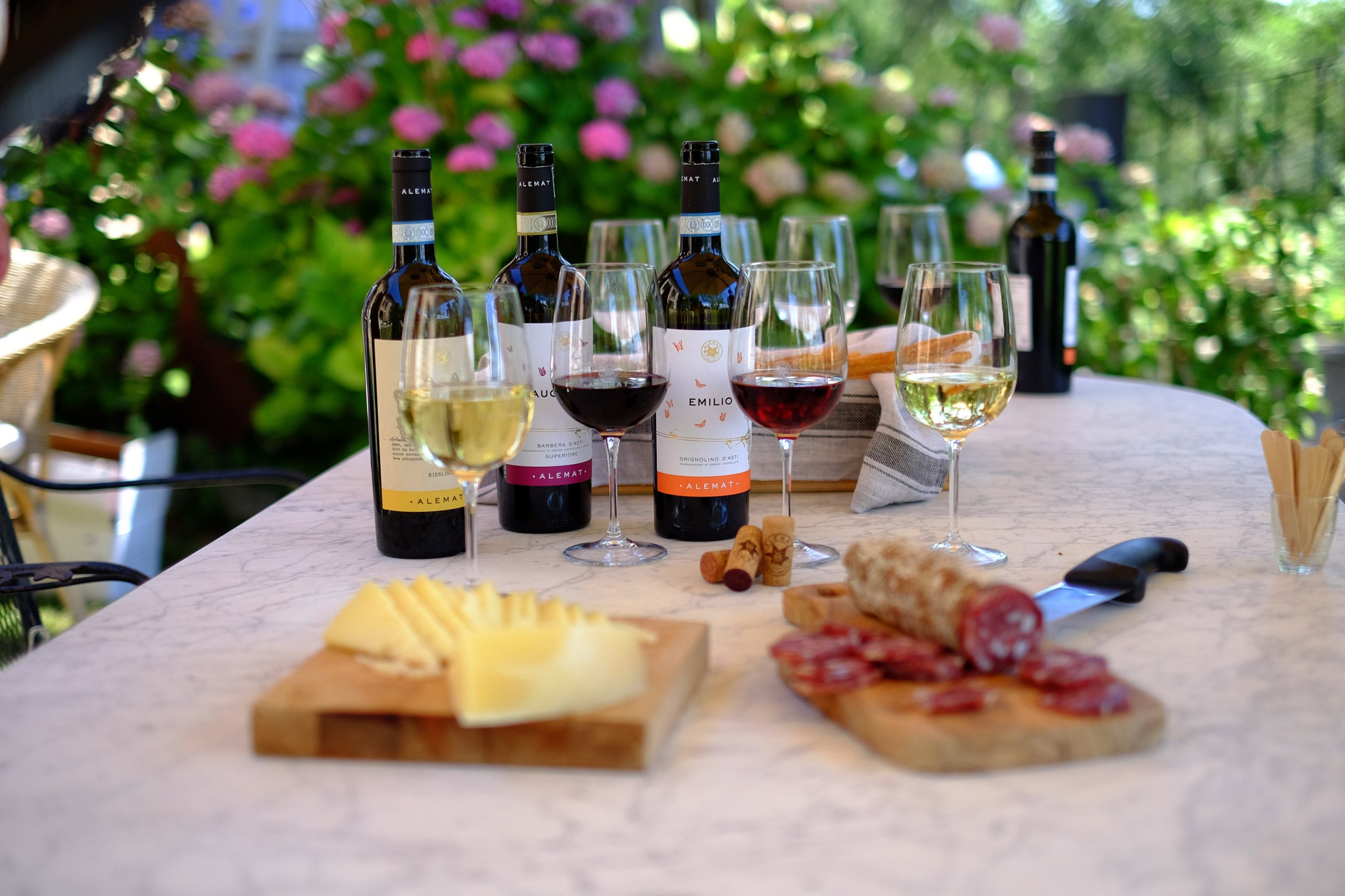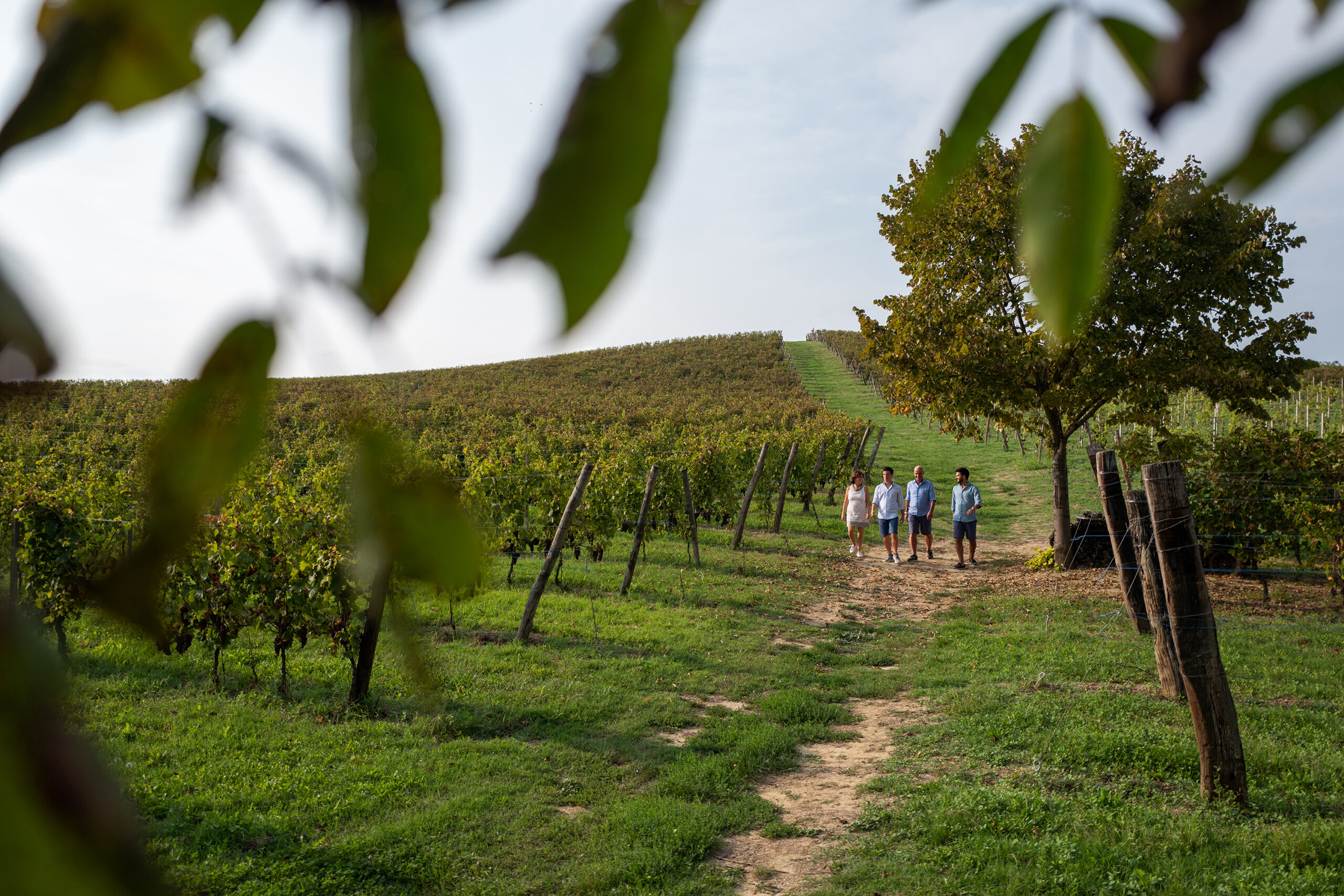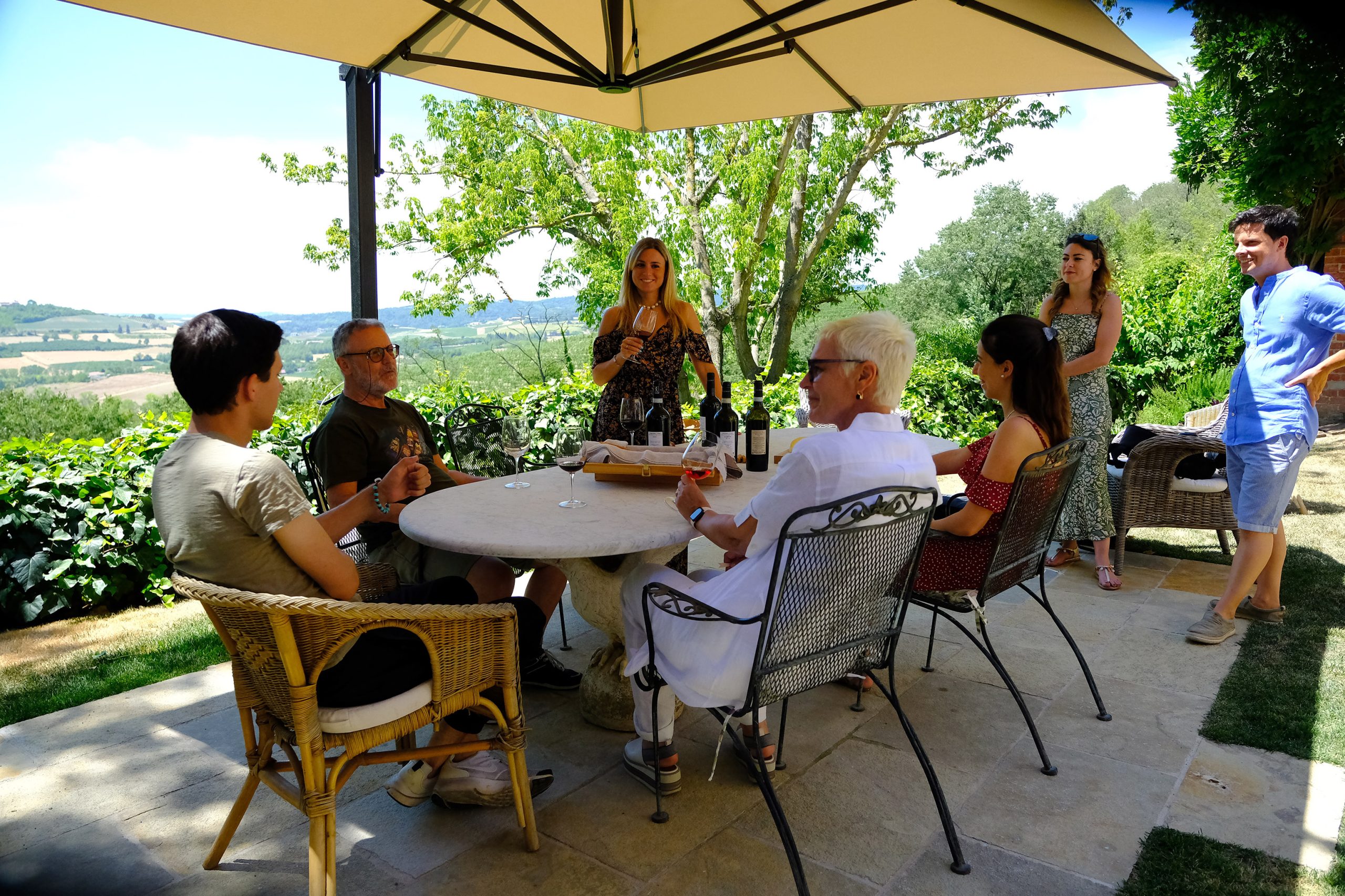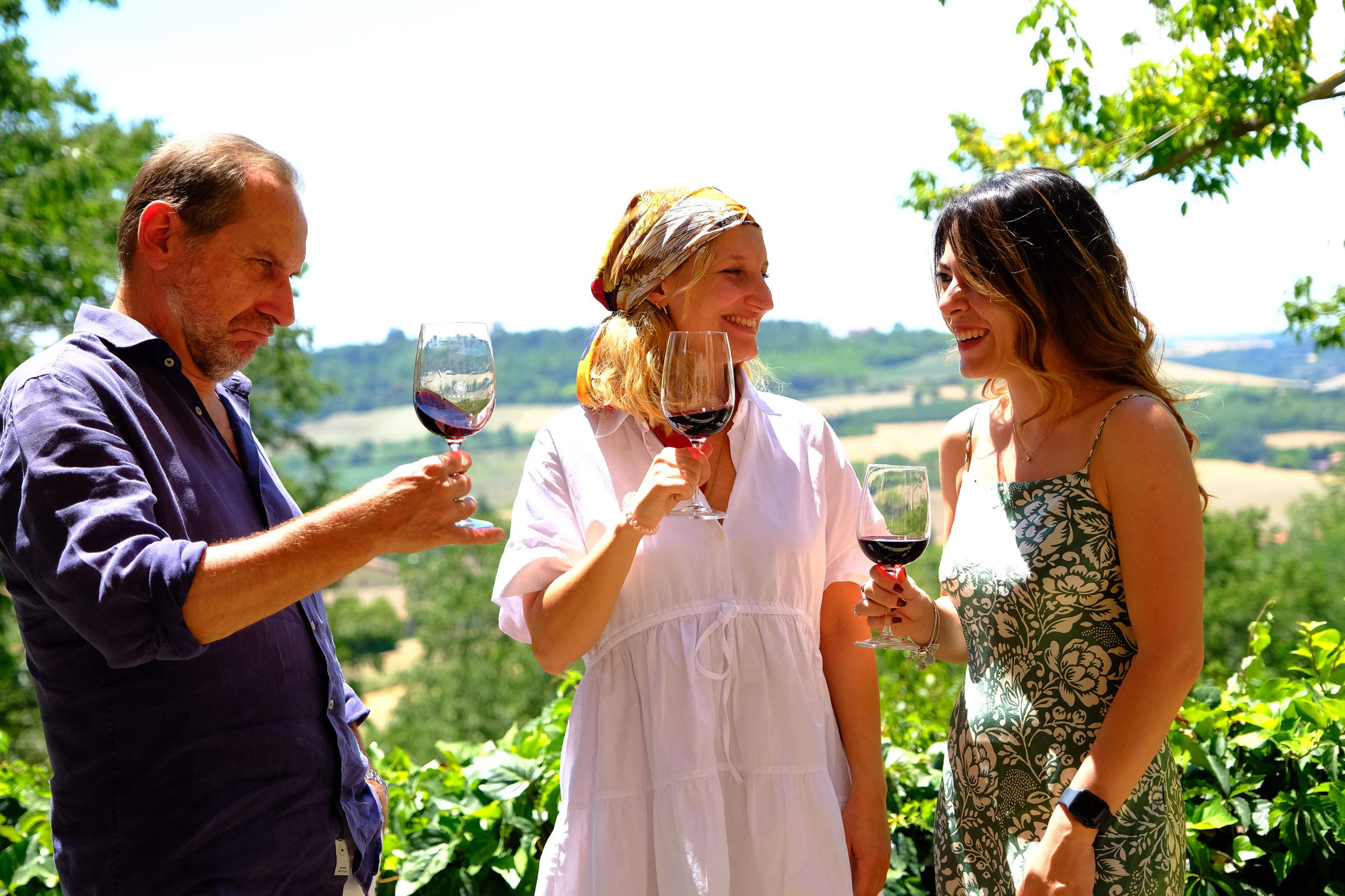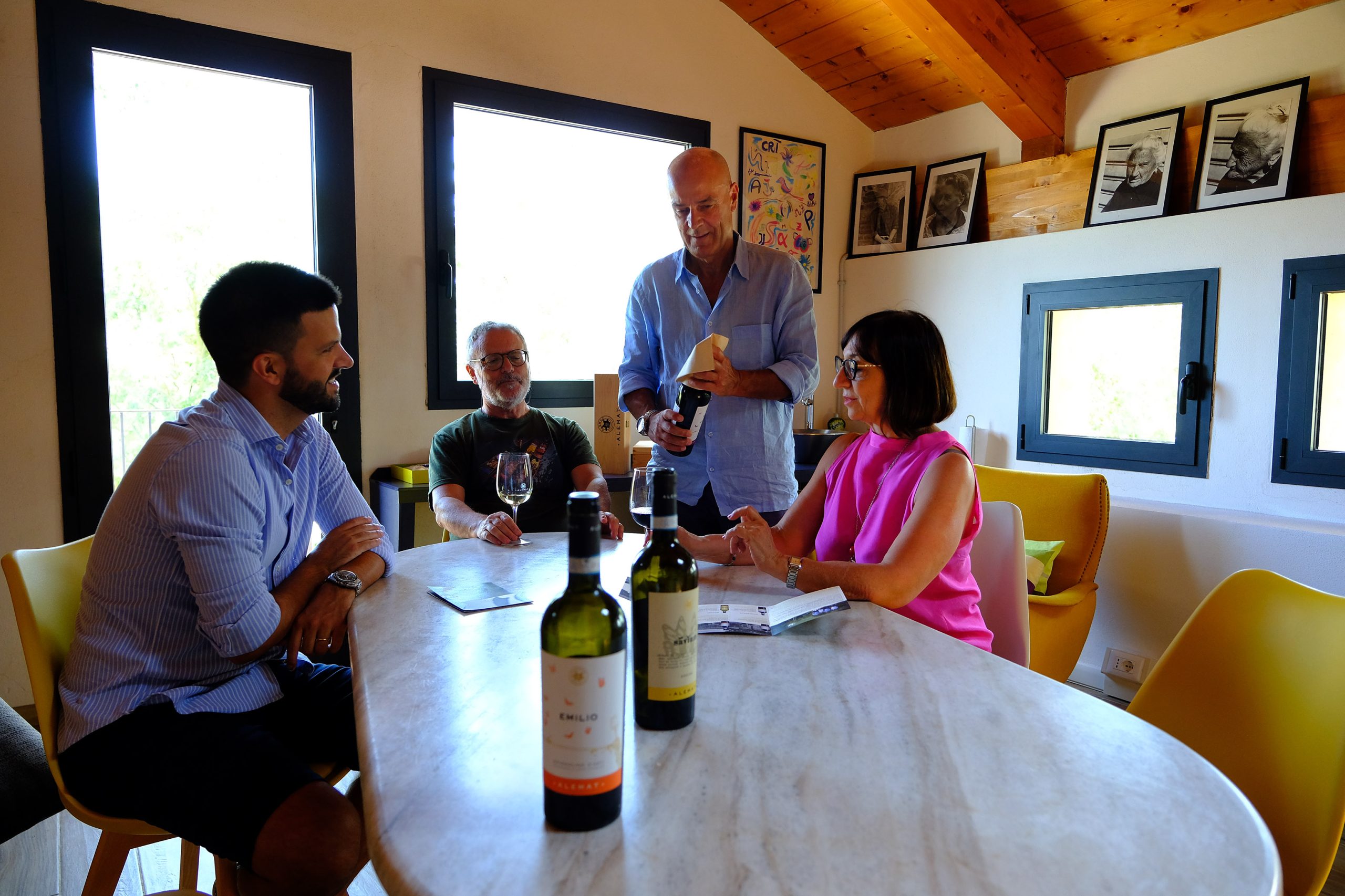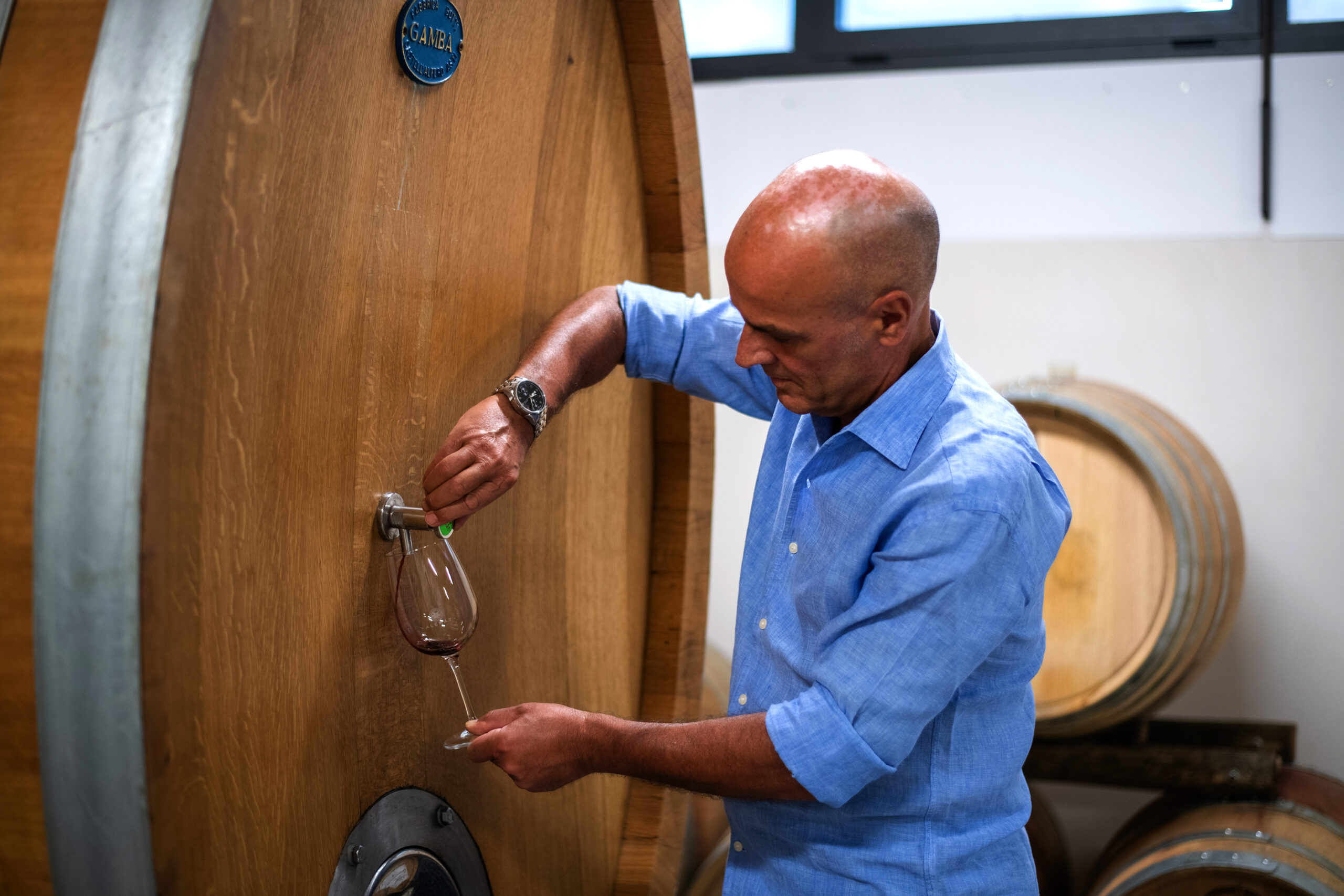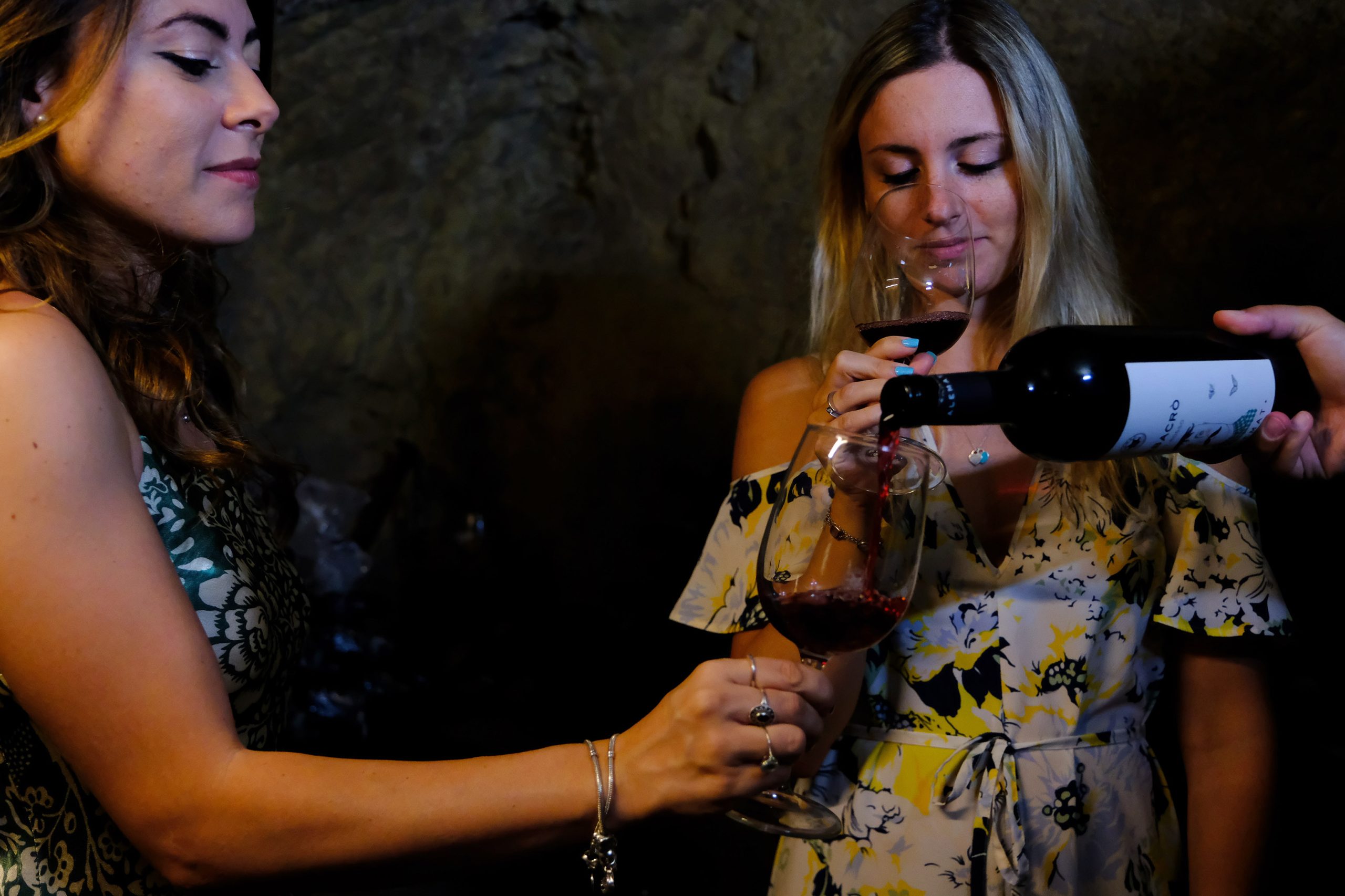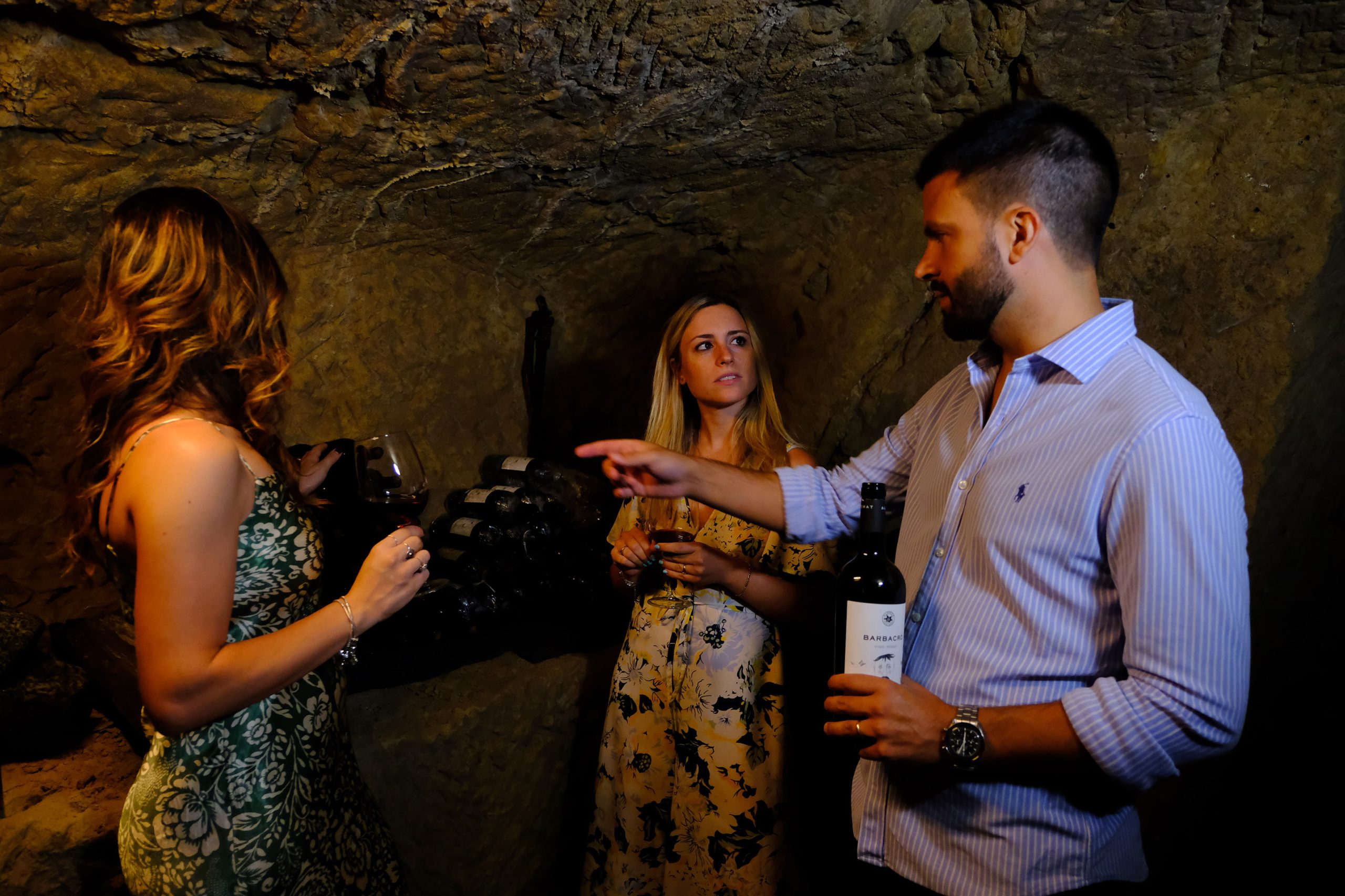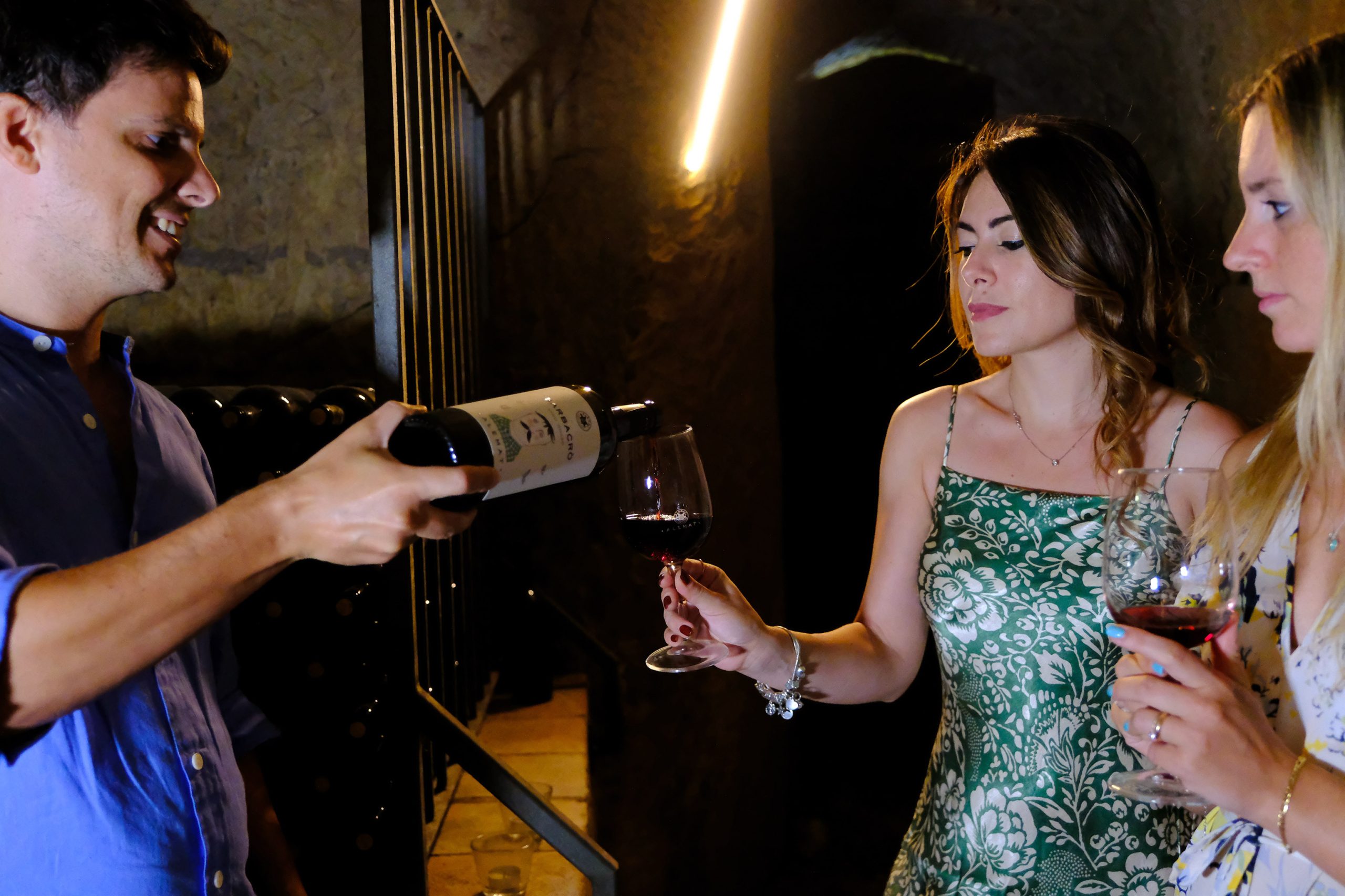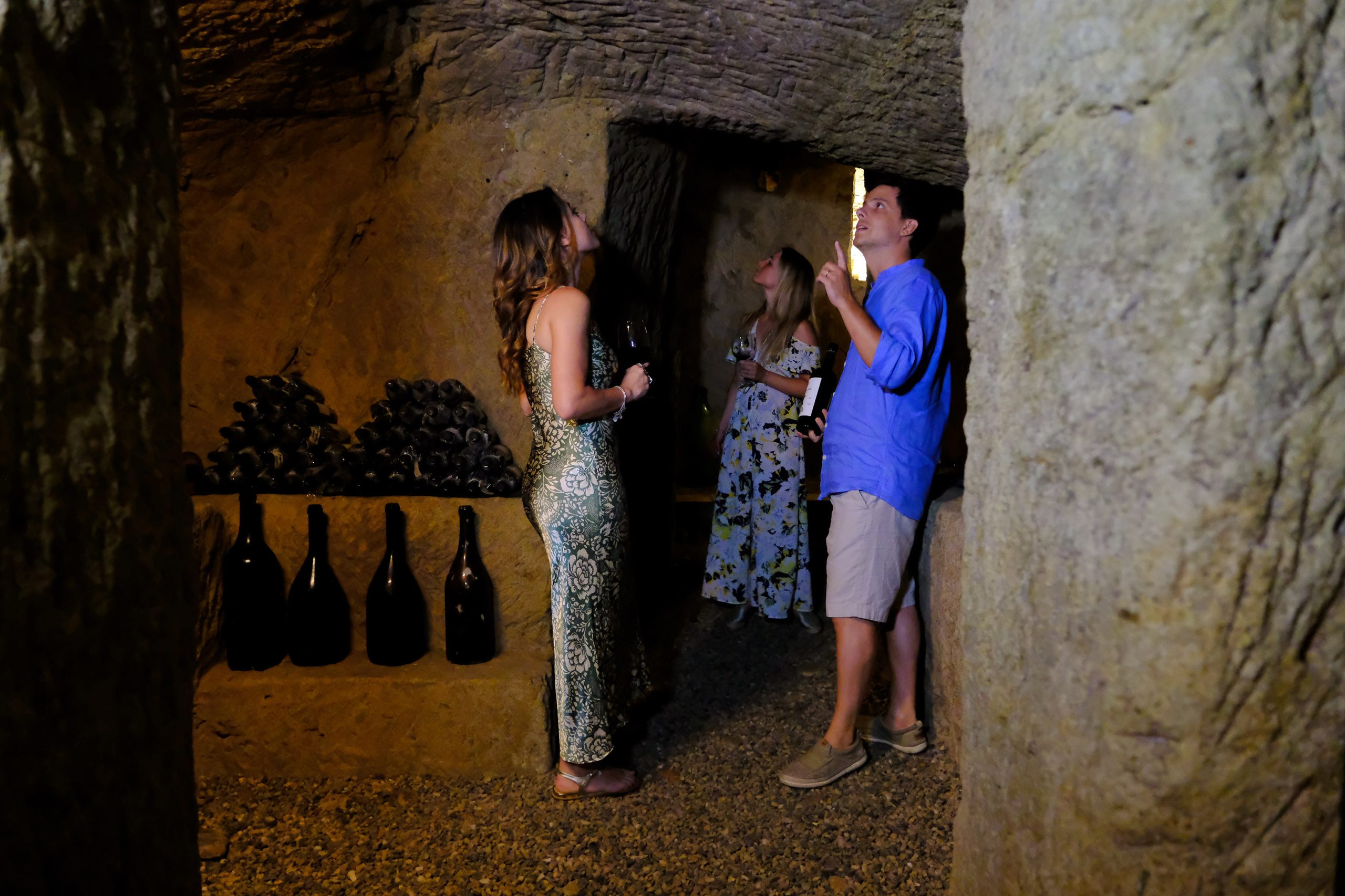 Precedente
Successivo
wine tasting
v
i
s
i
t
s
a
n
d
t
a
s
t
i
n
g
It is also possible to organize events in the cellar such as celebrations and birthdays. We also offer the possibility of composing gift packages made according to preferences, which can include: visit to the winery, tastings and guided tours in
the vineyard.
TASTINGS NEED RESERVATION AND A MINIMUM NOTICE OF 24 HOURS.
wine experience
a
p
e
r
i
t
i
f
s
i
n
t
h
e
v
i
n
e
y
a
r
d
Among the rows of our vineyards you can breathe a magical atmosphere at sunset. The typical Monferrino landscape, characterized by rolling hills covered with vineyards, will light up with the golden light of the sunset, giving you unique emotions.
The ideal moment to enjoy the view in sweet company, sipping a glass of wine and tasting the typical products of the area. The perfect end to a day dedicated to exploring the Monferrato countryside.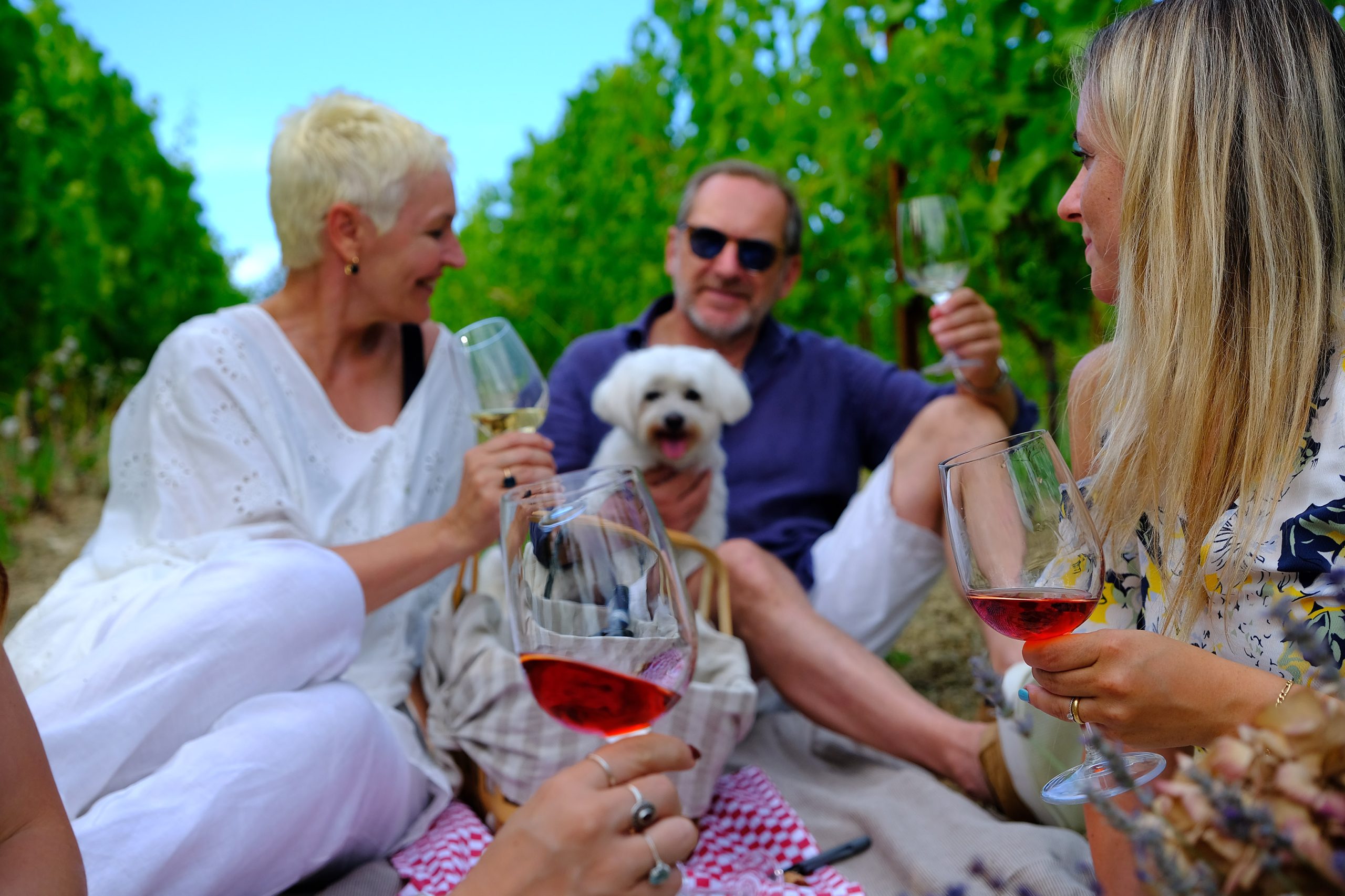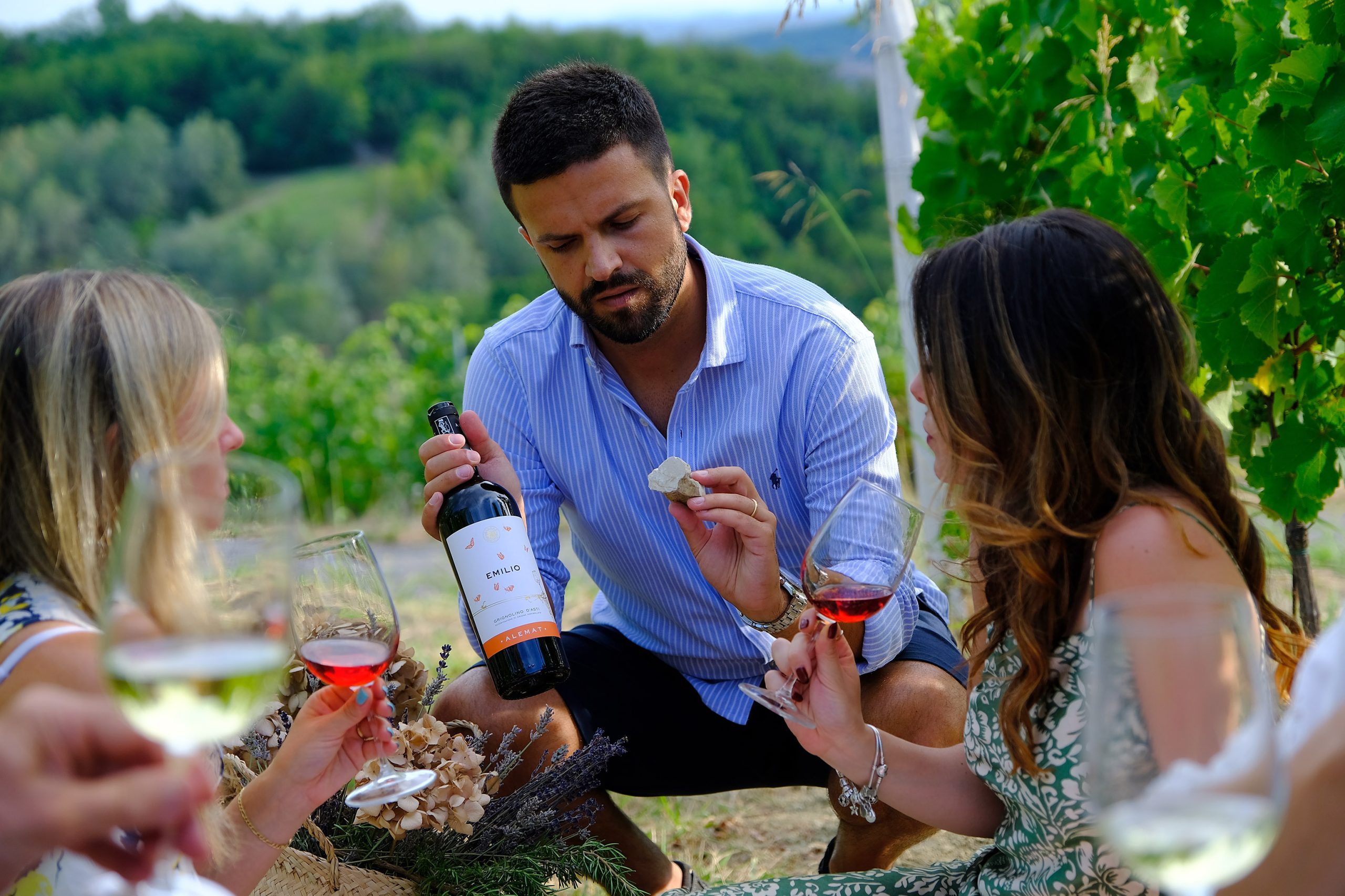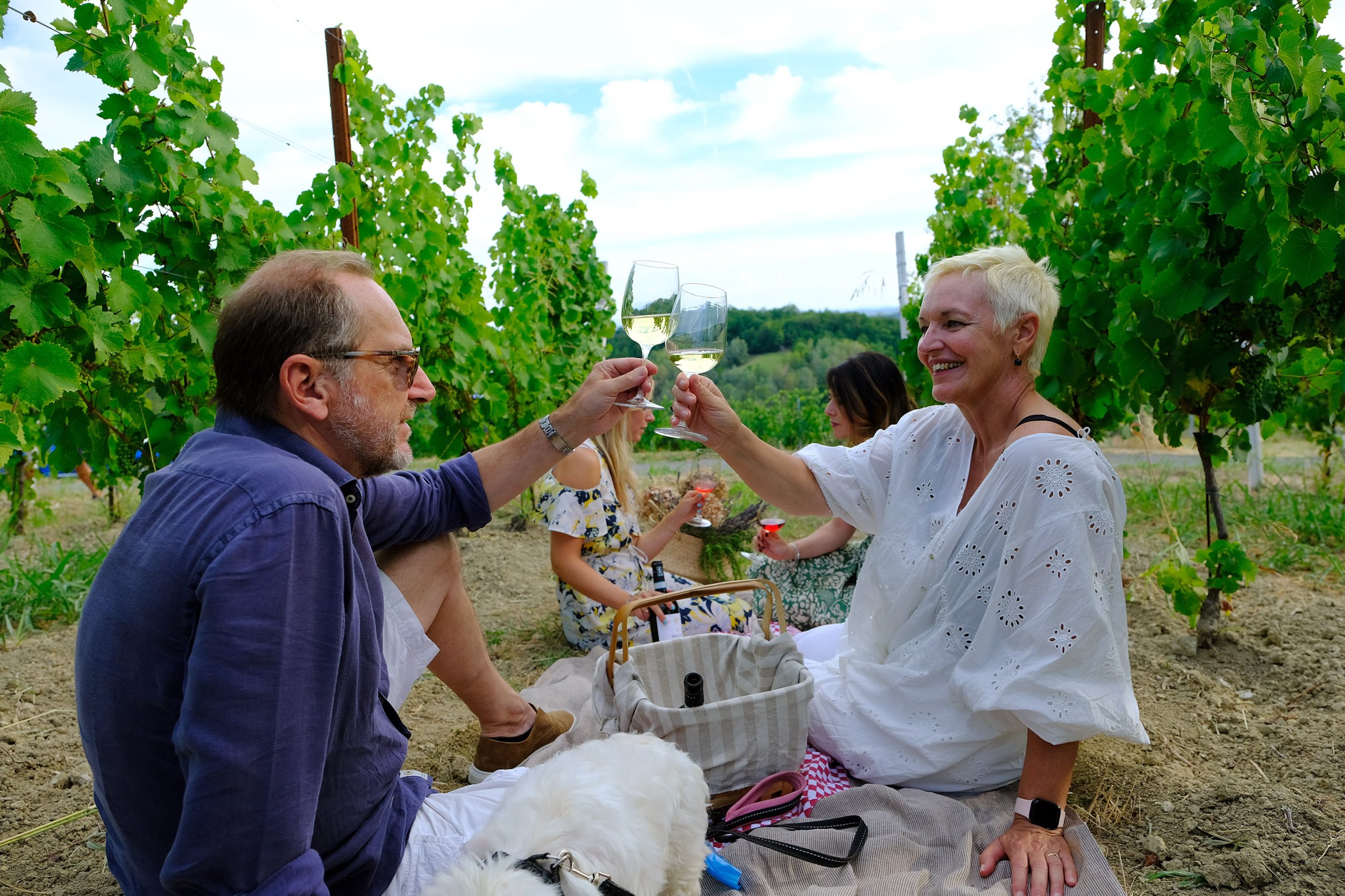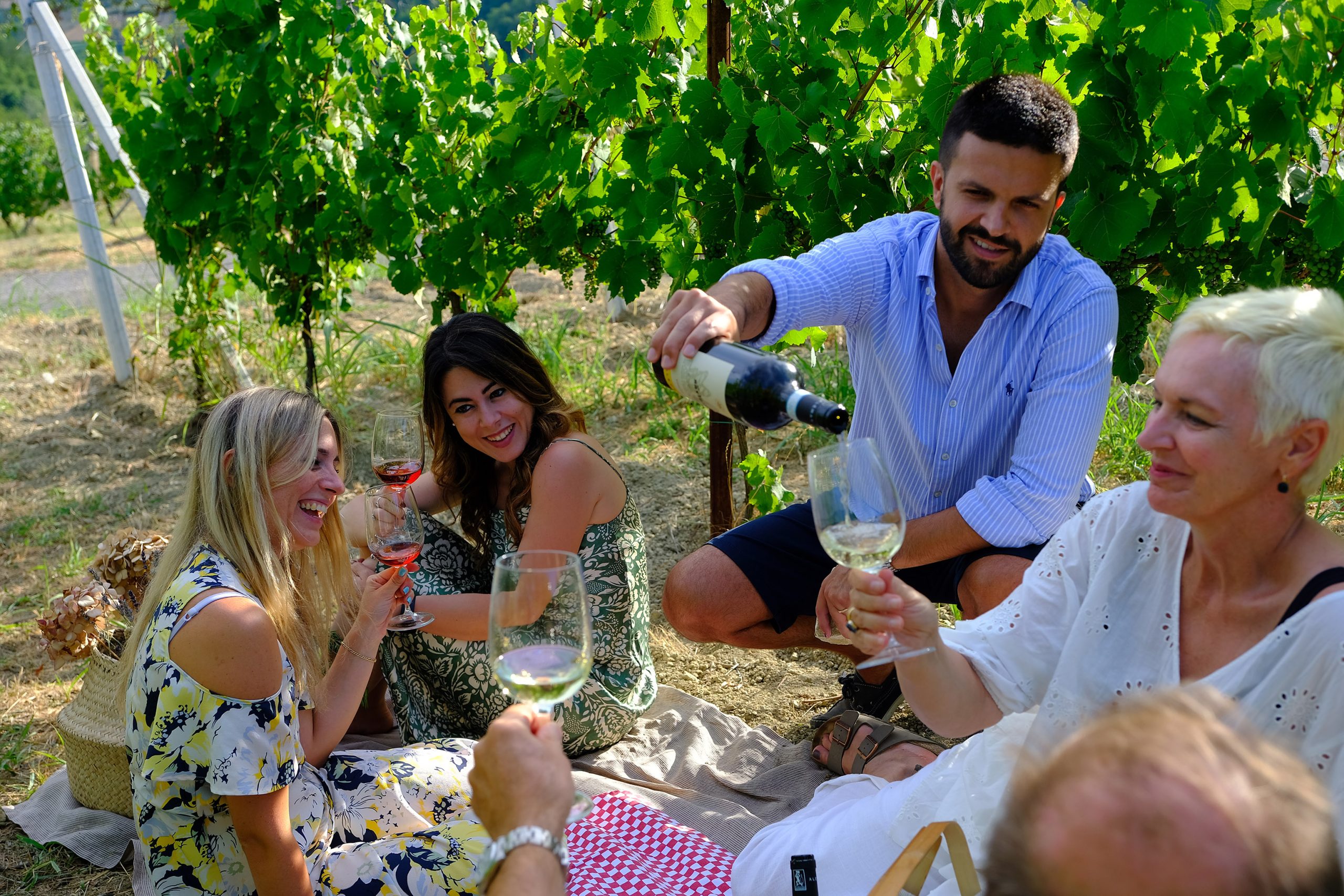 Precedente
Successivo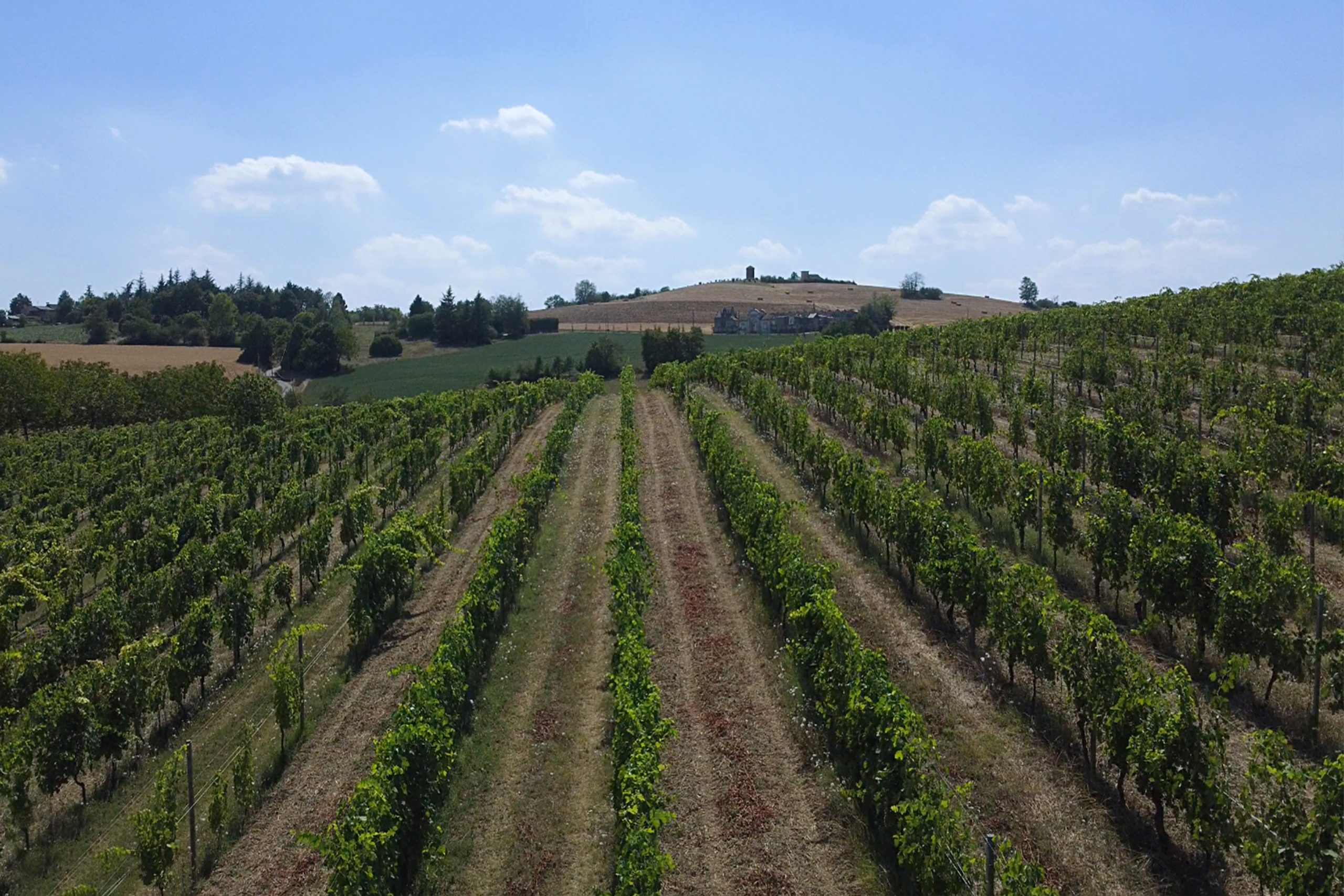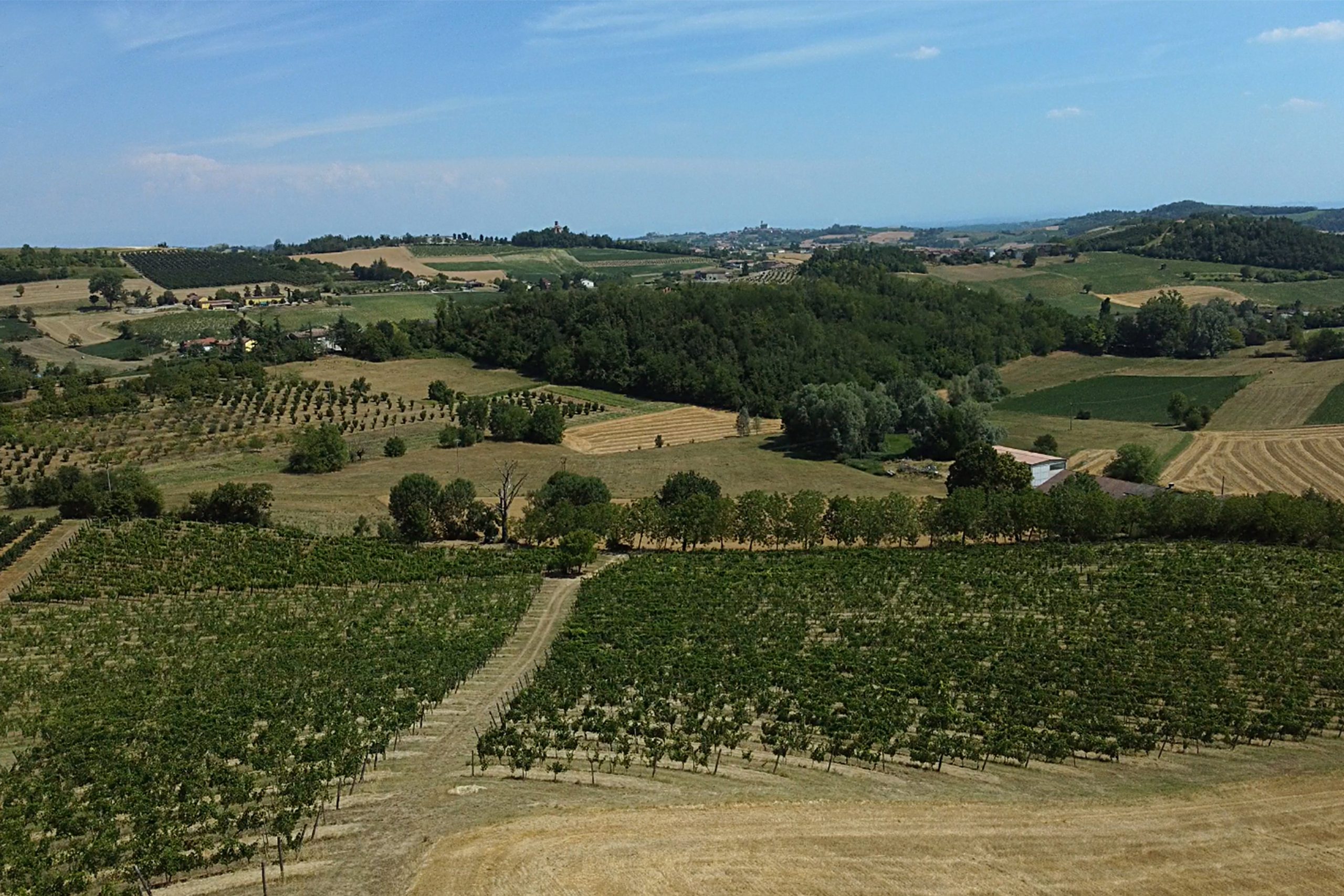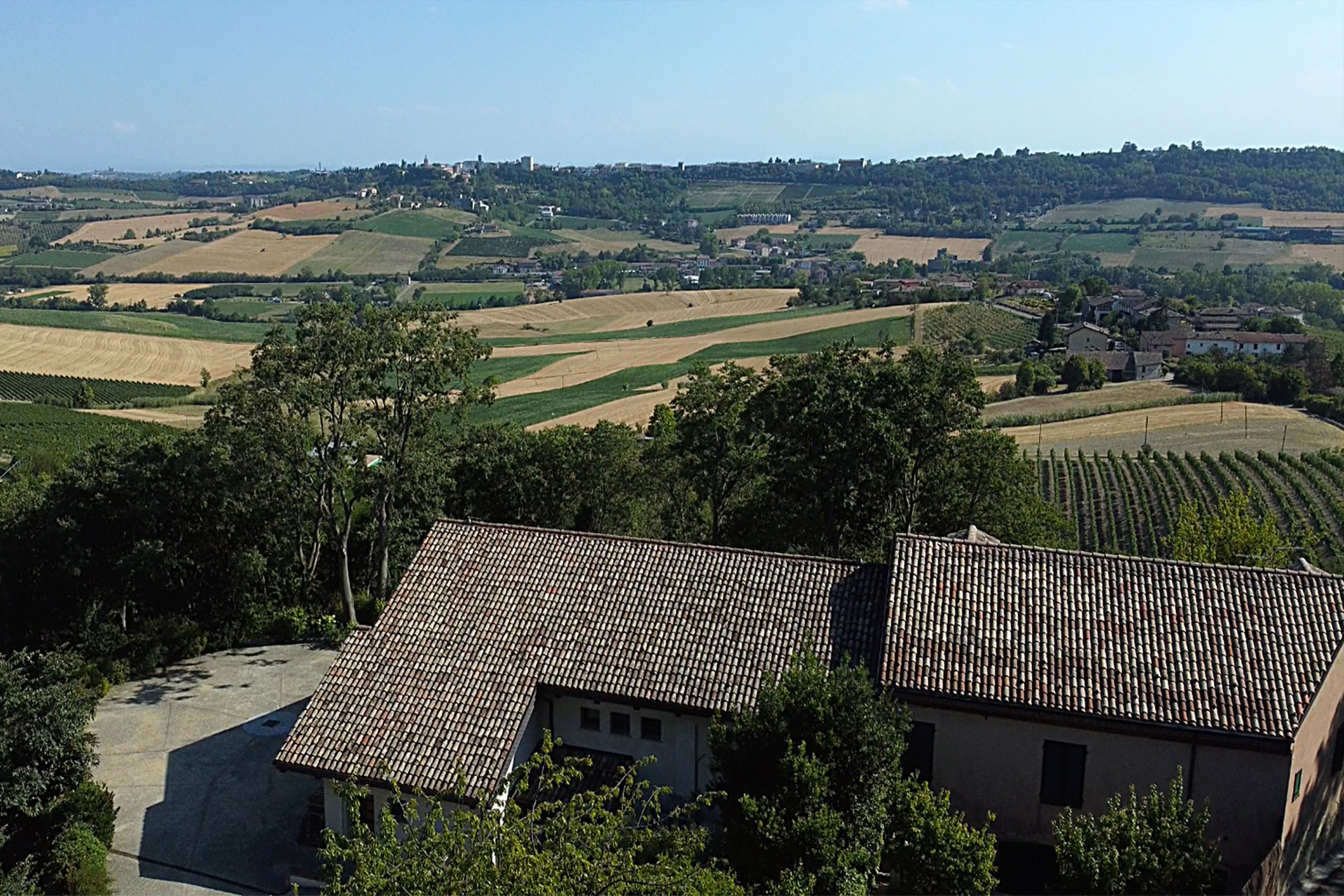 Precedente
Successivo
I
N
F
O
Spoken languages: Italian / English / Spanish / French
• ample parking
• Days and times: from Monday to Friday 9.00 – 12.00 / 13.30 – 17.00
Saturday and Sunday 9.00 – 12.00 e 14.30 – 17.30
• Reservations: tel. +39 338 5254793 o mail info@alemat.it
BUY / GIFT TASTING CARD